Pediatric Therapy Network in Oklahoma
Written by
Mar 19, 2020
Are you stressed by the amount of time and energy it takes to manage and handle all the administrative responsibilities of your private practice? All the paperwork, organizing patient lists, insurance claims, overseeing reports, and follow-ups from your clinicians take a lot of time; the time you could instead invest in attending your patients.
Every day there are more and more therapists who dream of opening their pediatric private practice in Oklahoma; sometimes, what they don't know about is the amount of family time and financial security most of the private practice owners have to sacrifice. But what if we tell you there's another way?
A way that will allow you to have time for research, manage your clinic, and make it grow in a community of many other private pediatric practice owners that share the same dream as you.
One Therapy Network has the answer, offering an innovative new way of private practice, through a pediatric therapy network in Oklahoma.
GET IN TOUCH WITH US TO LEARN MORE
A New & More Productive Way Of Private Practice
We are a national network of independent pediatric private practice that acts as one, sharing resources, learning, and growing together. A better and new way where you don't have to worry about all the administrative tasks a private practice clinic has.
When you join our community, you get benefits and tools that allow you to grow. Whether you are planning on opening your pediatric private practice or if you already have one and you are overwhelmed by how time-consuming it is, we have what it takes to change the game.
By joining the pediatric therapy network in Oklahoma from One Therapy Network, you get:
A Central Office that handles all your administrative responsibilities, this includes scripts and other documentation from your referral sources, faxes, insurance responses, billing, contracts for new hires and renewals, practice management and financial reporting.
An Electronic Medical Record (EMR) software built for you and your needs. With dashboards where everyone can be in sync and easily access patients' information, record payments, and more.
A Member Success Coach to help you learn better ways to manage and grow your practice, building business plans, and setting goals.
A Community with other pediatric private practice owners across the country, you can discuss severe cases or share your knowledge and ideas to help you all grow.
Improve Your Pediatric Private Practice Today
Take control of your time and start today a better and smarter pediatric practice with One Therapy Network!
Further
Reading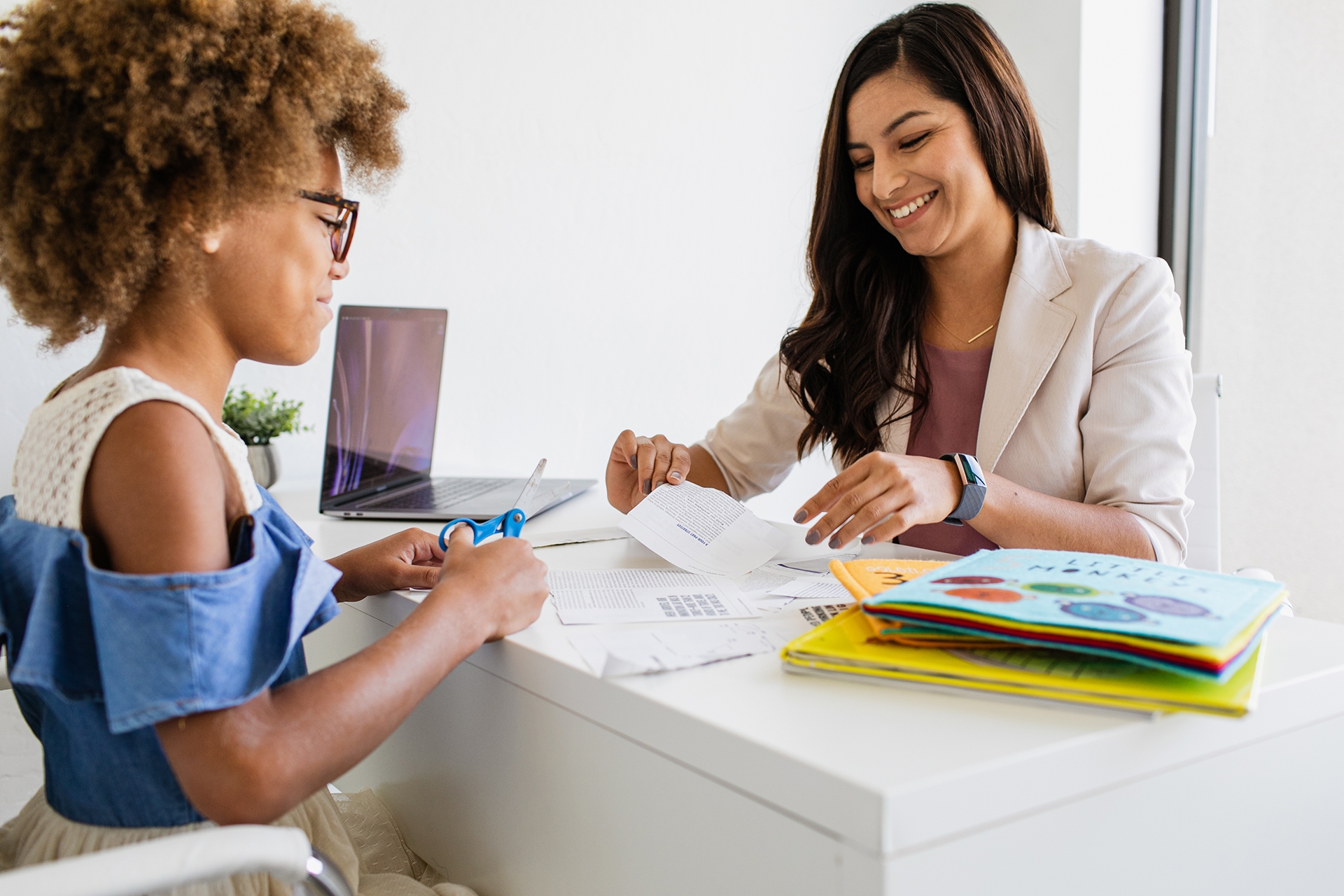 A Better Way to Run a Private Practice
In 2013, I took over management of a pediatric therapy practice in Oklahoma City when the previous owner relocated out of state.
Learn More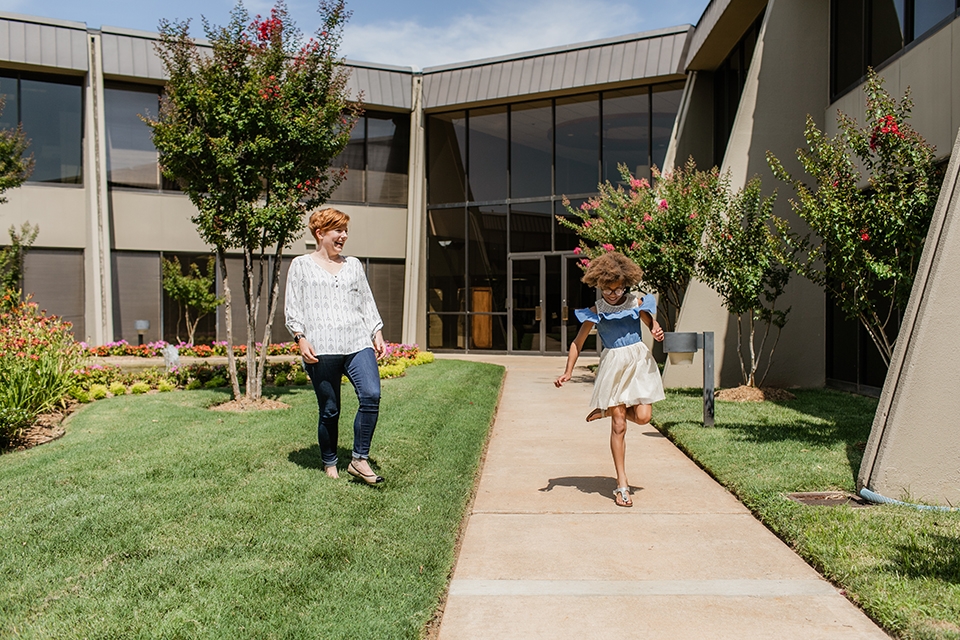 Getting the Right People on the Bus!
Who you hire is the most crucial decision you will make in your private practice.
Learn More