Step One
Schedule a Call
Schedule a call to learn more about how ONE can help you.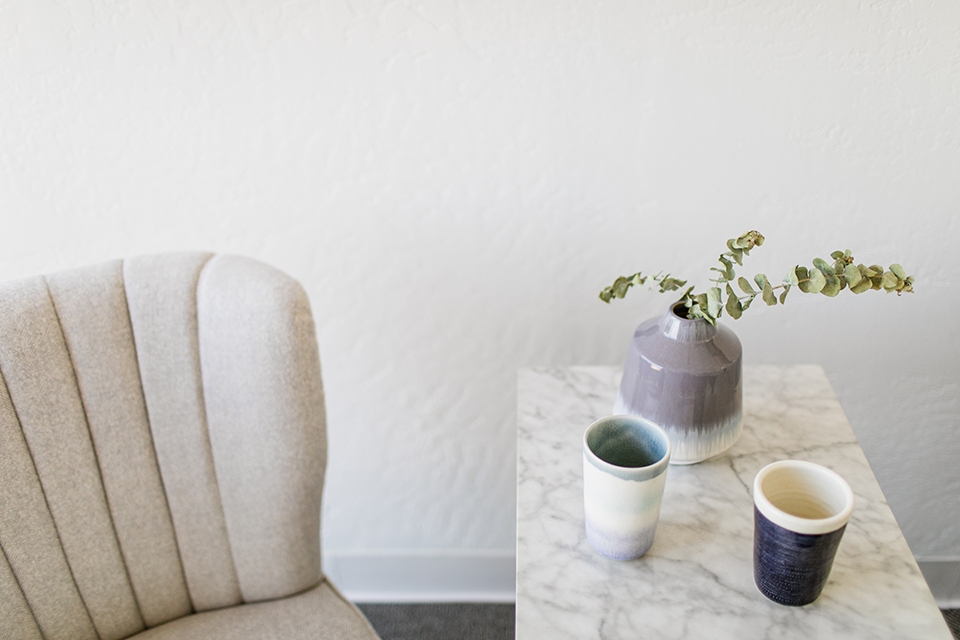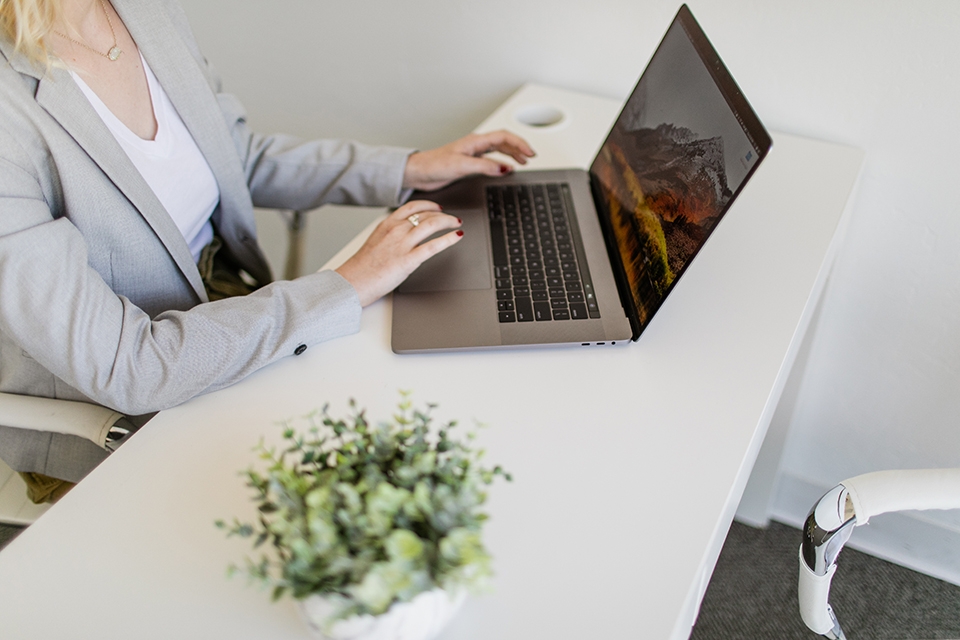 Step Two
Build a Plan
Work with the Member Success team to build a plan for your practice.
Step Three
Become a Member
Join our community and start building the private practice you always dreamed of.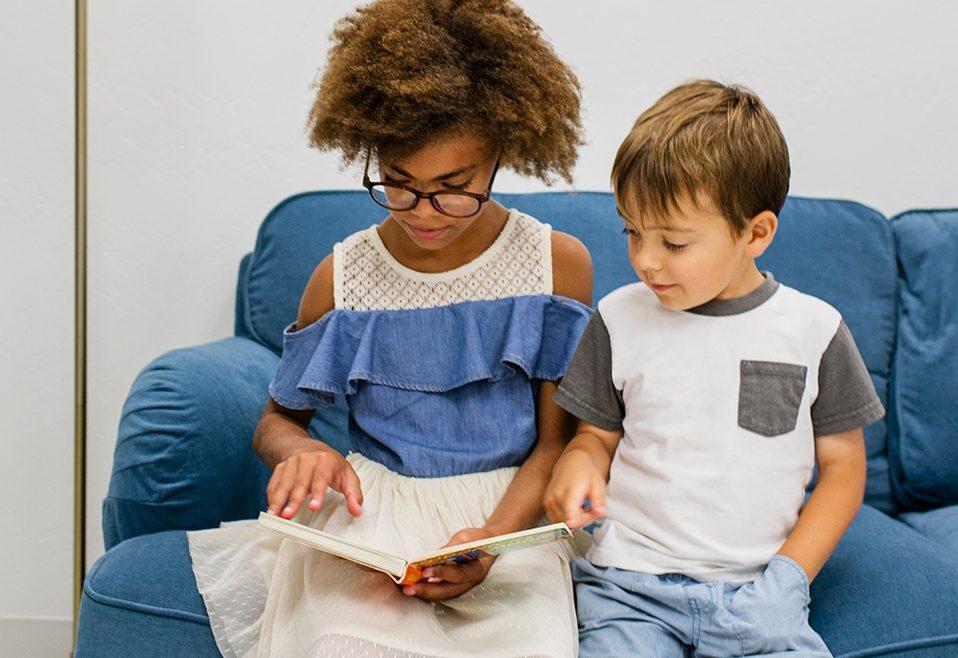 Contact Us
For all other inquiries, use the form below and we will get back to you as quickly as possible.