Member Benefits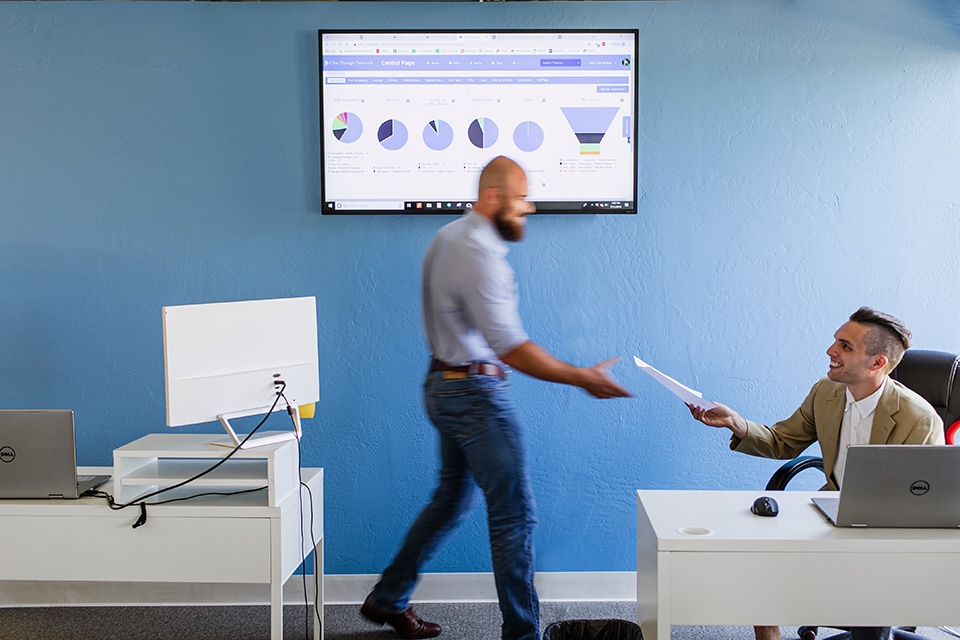 Central Office
One of the primary benefits of membership in One Therapy Network is our Central Office team. The Central Office handles the administrative responsibilities for our members practices.
These responsibilities include:
Scripts: chasing scripts and other necessary documentation from your referral sources
Faxes: we process all incoming faxes and sort them to the appropriate destination
Electronic Medical Records: we create new accounts, add doctors' offices, and update information from insurance companies
Prior Authorizations: we submit all prior authorizations and manage insurance responses
Insurance Billing: our team of medical billers handles every aspect of billing and collecting on your insurance claims
Credentialing: we set up new contracts, credential new hires, and stay on top of renewals
Practice Management and Financial Reporting: we provide in-depth reporting on every aspect of your practice
By removing these burdens from our members, we free them up to spend more time and energy on their patients, growing their practice, and investing in their teams.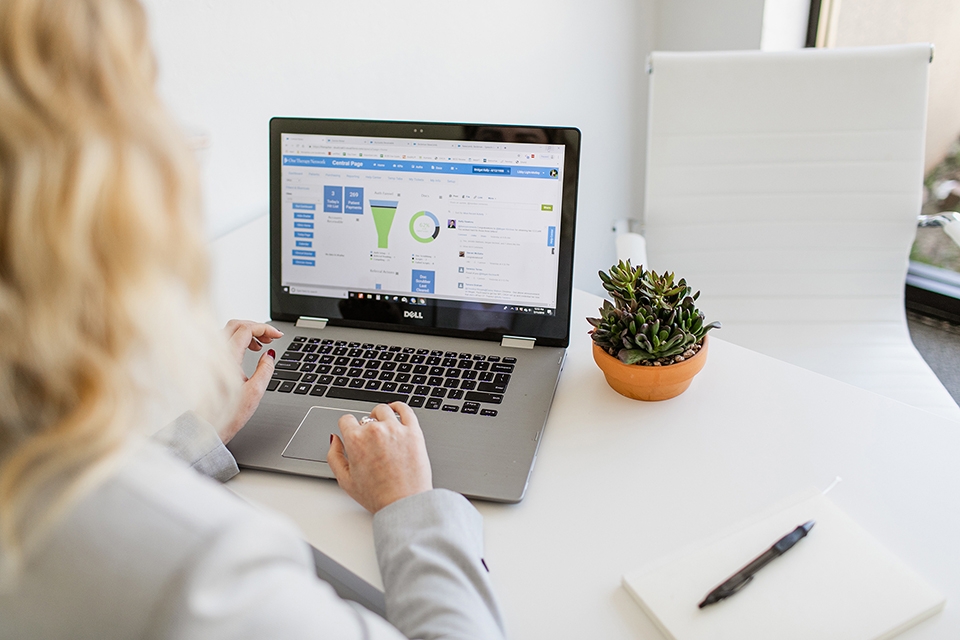 Electronic Medical Records Built For You
We built our own EMR and practice management software to help run every aspect of your private practice. We provide tools and custom dashboards that are easy to use and efficient for you as the owner, your front desk, and your clinical staff.
Our chatter tool makes coordinating patient information between team members a breeze. With our billing module you can easily record patient payments and manage patient balances.
Every aspect of our software was built to minimize the time you spend documenting and running your practice so that you can spend more time with patients and your team.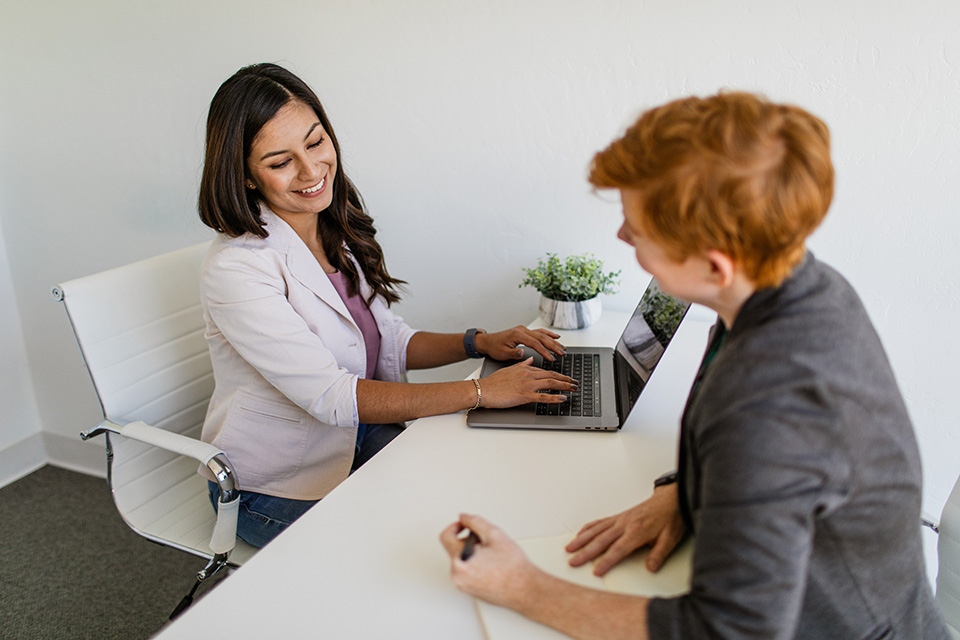 Your Own Coach
Every member has a dedicated Member Success Coach whose sole responsibility is to coach their members on how to manage and grow their practice. We help you build a business plan and set monthly, quarterly, and annual goals.
We coach you on new hires, adding additional disciplines, growing referrals, and establishing policies and procedures to help your practice run like a well-oiled machine.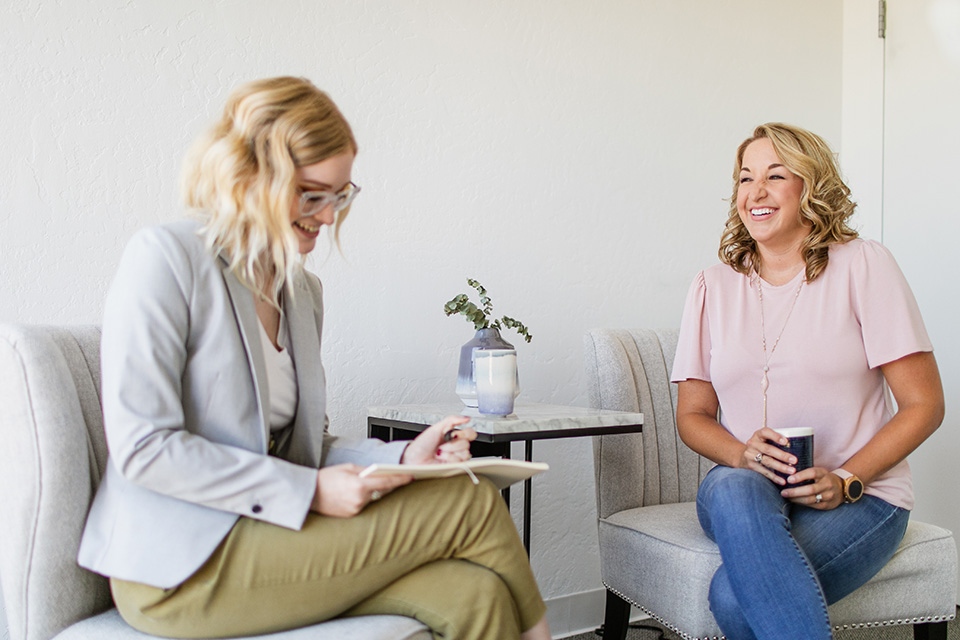 The Community
As a member of One Therapy Network, you have direct access to practice owners across the country that are all working together to help each other grow and flourish. Discuss difficult clinical cases, share resources and best practice information, collaborate on new initiatives, and learn about different disciplines in a community of dedicated practice owners.
"The growth in my practice in just two years of opening has surpassed my expectations or what I could have imagined for myself."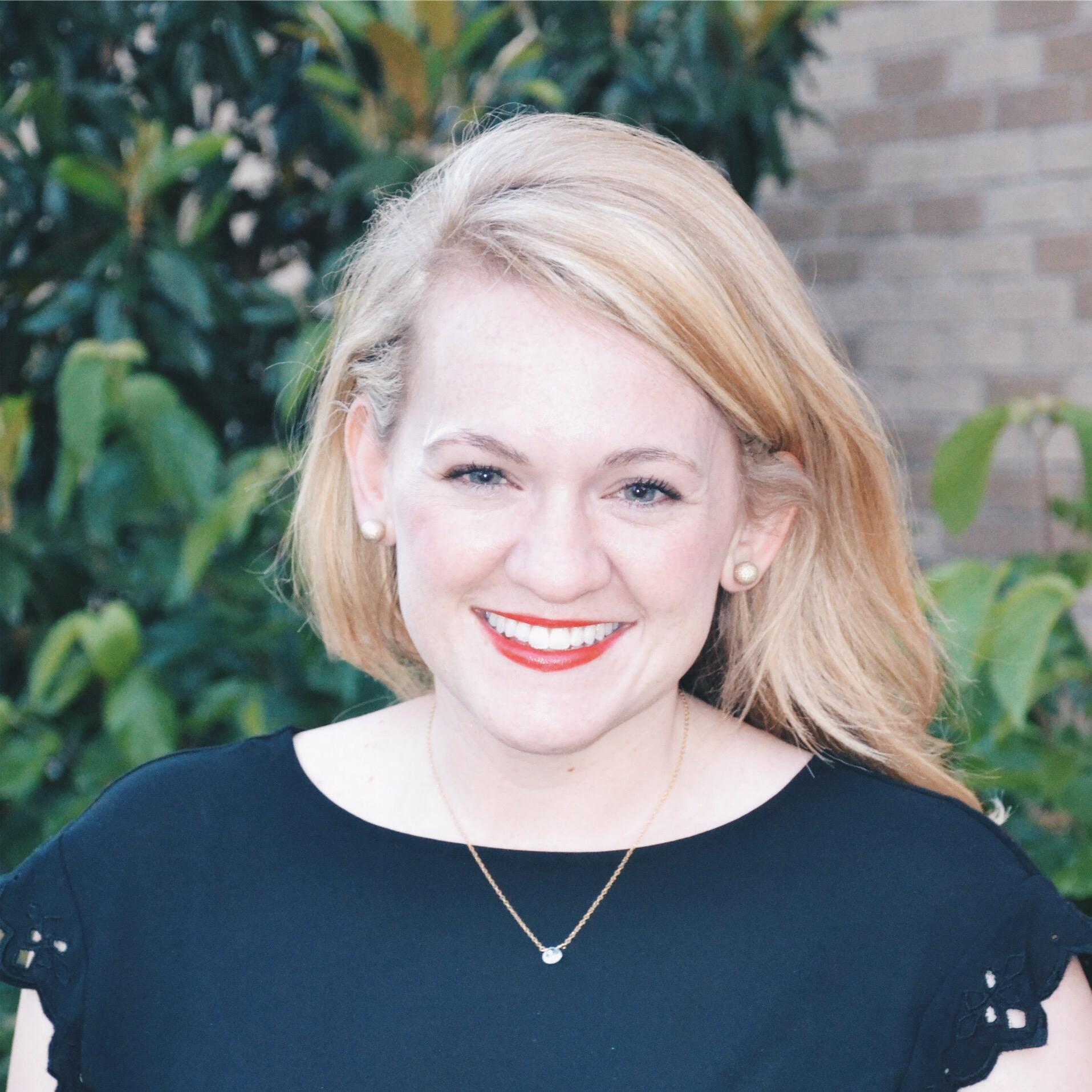 - Stacy Kaut, MS, CCC-SLP
"Our Member Success Coach has been an amazing guide. Our practice is transformed."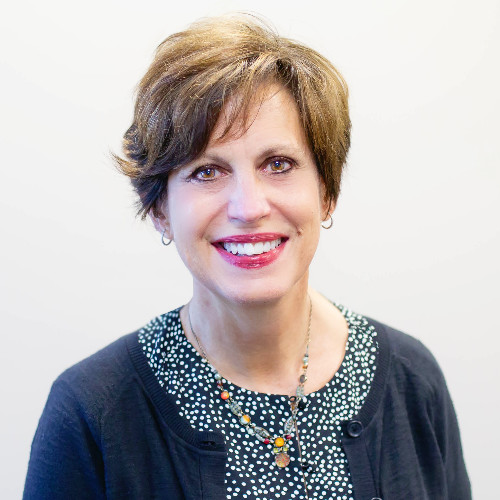 - Lesley Gudgel, Sprouts Child Development
"One Therapy Network gives me a type of freedom and independence I never knew possible. My clinic isn't running my life!"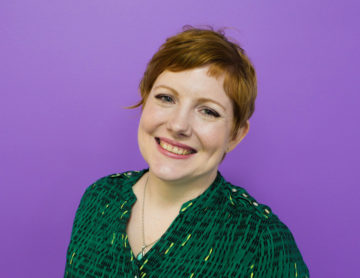 - Kelly Hawkins, MS, CCC-SLP