Before Work
The traditional approach
Before you make it to the clinic, you get an urgent call from your team about last week's low deposits.
They tell you after an hour of digging they discovered that a couple of your clinicians are two weeks behind on their notes. You step out of the line for your morning coffee and head straight to the office.
One Therapy
You start your day with a productive check-in in with your team.
You review your One Therapy Network clinic dashboard together and make a plan for the week. Being able to see all the numbers on your practice in one place makes it easy to prioritize the work your team needs to focus on for the day.
Arriving at work
The traditional approach
As you walk into the lobby, you find an irate parent arguing with the front desk.
Your team has double booked your Occupational Therapist—again. You apologize profusely to the parent and promise it won't happen again (you hope) but the front desk continues to have things fall through the cracks.
One Therapy
Everything is running smoothly in the lobby, so you review documentation from your new hire
Her notes are perfect. She tells you the One Therapy Network training videos from her orientation were so helpful and made it very easy to get started. She's loving her first week at your practice.
Your Morning
The traditional approach
Your office administrator calls in sick which means you will be processing insurance claims all day.
Your denied claims are really stacking up and you spend hours on the phone with the insurance company trying to figure out what they want.
One Therapy
You spend the rest of your morning on what you love doing most: helping patients.
You meet with patients and engage with parents. Appointments are on time and everyone is happy.
Appointments
The traditional approach
You suddenly realize that you're late to a patient appointment and rush to meet another frustrated parent.
You apologize (again) and decide to reschedule the rest of your appointments that day. Everything feels disorganized.
One Therapy
After your appointments, you receive a phone call from a local pediatrician you've been wanting to meet.
She loves the marketing material (provided by One Therapy Network) and wants to know if you will present at her upcoming staff meeting. You are thrilled and call your Member Success coach and plan a time to connect and plan for the presentation.
Your Afternoon
The traditional approach
You are interrupted all day by team members bringing you scheduling issues, copay questions, EMR bugs, and other annoying problems.
You shudder to think what would happen if you were ever able to take a vacation.
One Therapy
You check in with the team again in the afternoon. Everything is going smoothly!
You head home early to spend some time with the family before the kids' soccer practice. You go to bed feeling accomplished and ready for another productive day tomorrow.
After Work
The traditional approach
It's 8PM and you're still not done, so you go home and continue working to try to catch up.
You're processing more claims, reorganizing your patient list, and feel like you're drowning in paperwork. You go to bed stressed out wondering what will go wrong tomorrow.
Case Study
A Better Way to Start a Private Practice
Therapist: Stacy Kaut, MS, CCC-SLP
Location: Tulsa, Oklahoma
The Problem:
Stacy Kaut was working for a non-profit child development organization but was frustrated by the lack of referral options for her bilingual patients. She decided to open her own private practice on the side but after months of working to get setup with Medicaid, she was stuck.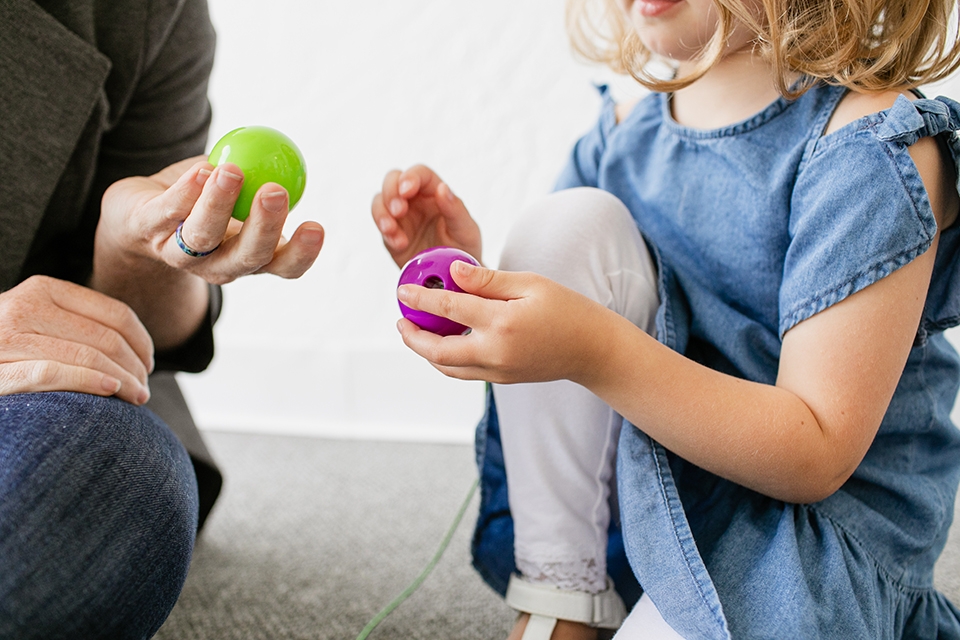 The Solution:
Stacy connected with One Therapy Network and knew in the first meeting, this was the guide she needed. The network took over her Medicaid contracting, and within sixty days Stacy's clinic was open and seeing patients.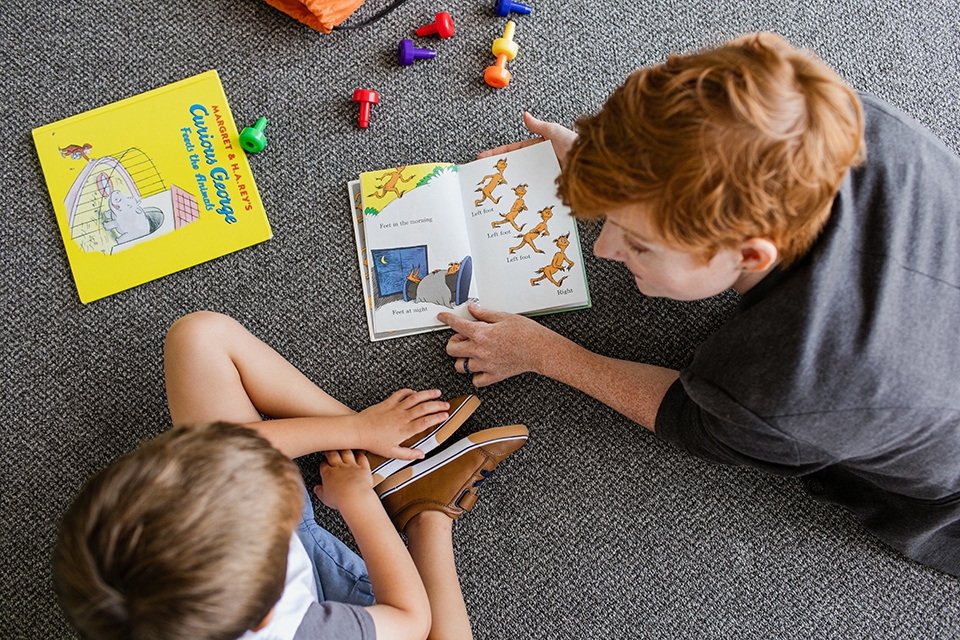 Spend time growing your practice.
Because the network's central office handled all of the administrative paperwork of prior authorizations, billing, and document management, Stacy was able to focus exclusively on building referral sources.
Within two months of opening, her caseload was full and she hired another SLP to join her in her practice.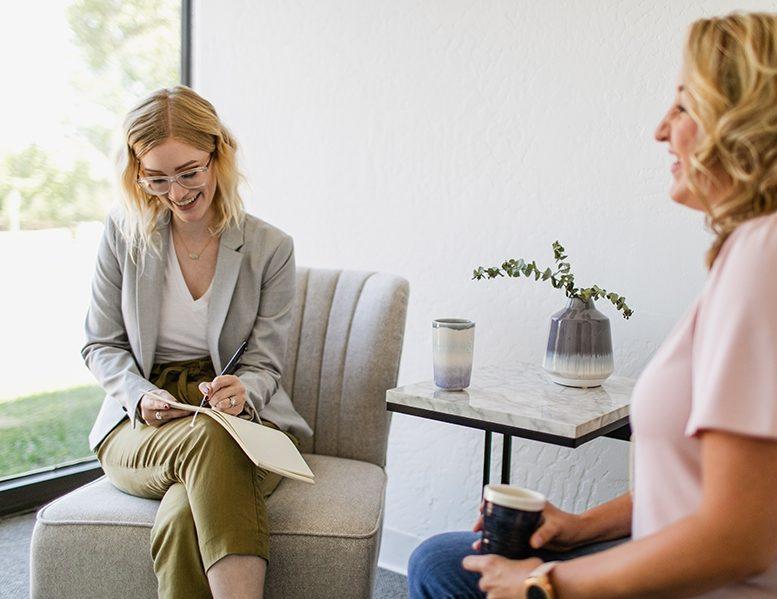 Connect with peers to learn and grow.
Stacy connected with other clinical directors in the network to learn from their experience and share resources. She participated in training events hosted by the network and began using the marketing materials they provided. Within six months Stacy's practice moved into a new facility, expanded services to offer occupational therapy, and hired another SLP.
The Result:
Two years later, with the help of her Member Success Coach, Stacy's team had outgrown their facility again and moved into a 5,000 square foot newly renovated facility. Her practice sees nearly 300 patients a week and is still growing.
"The growth in my practice in just two years of opening has surpassed my expectations or what I could have imagined for myself."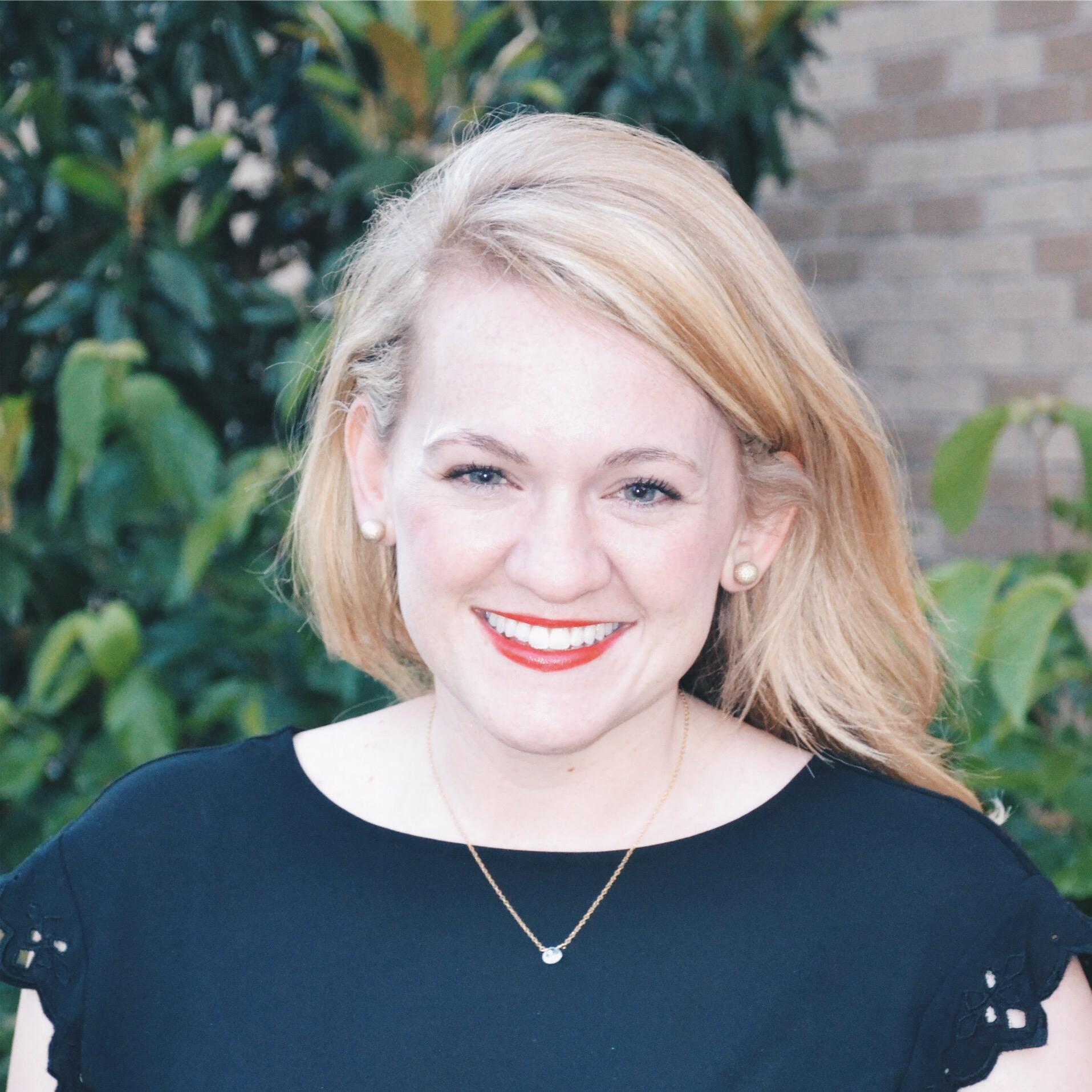 - Stacy Kaut, MS, CCC-SLP
"Our Member Success Coach has been an amazing guide. Our practice is transformed."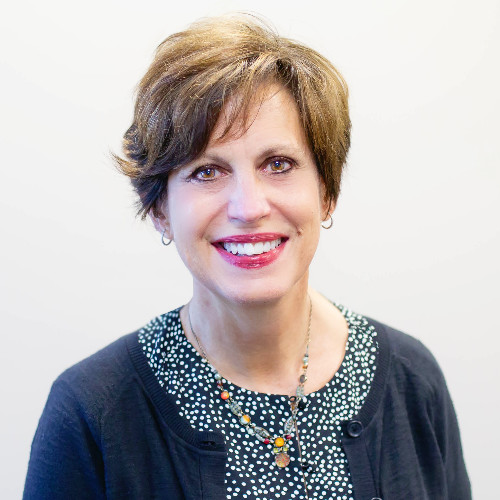 - Lesley Gudgel, Sprouts Child Development
"One Therapy Network gives me a type of freedom and independence I never knew possible. My clinic isn't running my life!"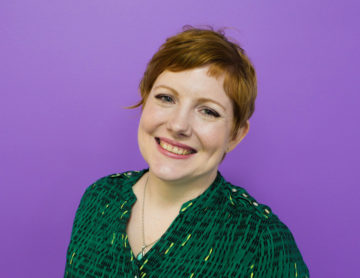 - Kelly Hawkins, MS, CCC-SLP