A Better Way to Run a Private Practice
Written by Edwin Brown
Jul 11, 2019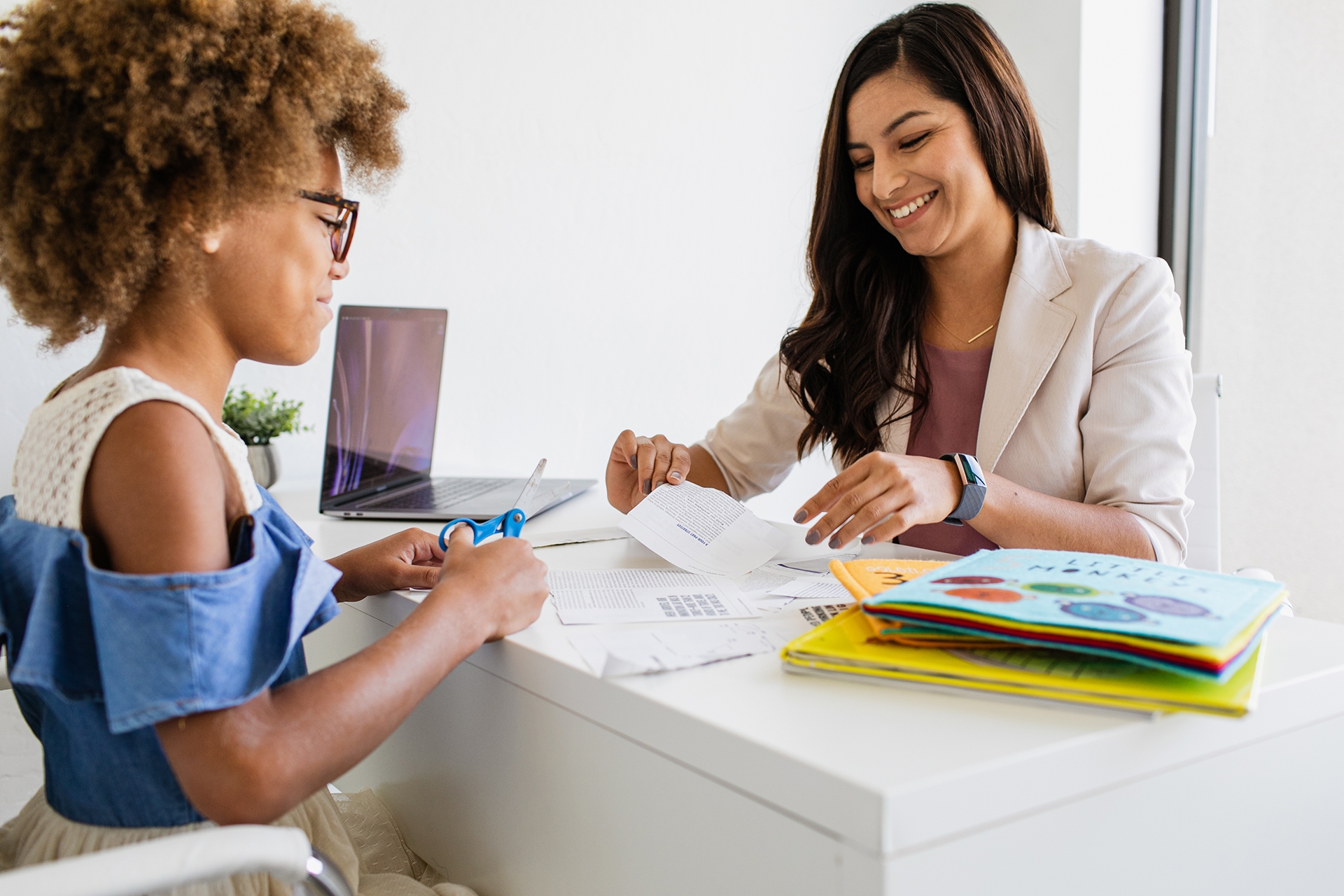 In 2013, I took over management of a pediatric therapy practice in Oklahoma City when the previous owner relocated out of state. The clinic specialized in bilingual speech therapy for the Latino community and their work was so inspiring, I took a leap of faith and uprooted my family from our home of 10 years to move to the Midwest. I rolled back my sleeves, eager to get to work offering hope to families and stabilizing my new team. It took about six months for me to realize two truths about running a pediatric therapy practice. It is hard and it is lonely.
It is hard, because unlike other areas of the medical world, reimbursements from insurance are low, there are not great resources for learning about how to run practices, and just when you figure how to make everything work, insurance changes the rules of the game. And while there are great organizations for SLPs, occupational therapists, and physical therapists to interact around clinical best practices, the network for therapists to connect about how to run their practices is not there yet. In the first couple of years, far too many of my days would end with me asking the question "What do I do next?" and realizing there was no one I could ask that question to.
I have interacted with dozens of practice owners from across the country who have similar struggles. In fact, the vast majority of practice owners felt the same way I did. Very few of us were doing the work we wanted to do, developing resources for patients and their families, mentoring younger clinicians, advocating for change in our community or growing our practices. Most of our time was spent fighting with insurance over claims and prior authorizations, credentialing new therapists, bookkeeping, troubleshooting tech issues, and chasing scripts from doctors. We worked too many hours and very few of them were doing the work we loved. The dream had turned into the grind, and to top it all off, many of us were making less money than the clinicians that worked in our practices.
There had to be a better way to run a therapy practice.
One day I was chatting with an occupational therapist that owned a practice a few miles from our clinic. We were discussing how we were both struggling to find a part-time physical therapist to cover a couple days a week in our clinics. All of the candidates we were finding wanted full-time work but neither of us had a full time position available. Then a crazy idea came to us. What if we shared a full-time physical therapist? We tried it and it worked. A few weeks later, one of us had a difficult billing question. "I wish we could afford a medical biller trained in therapy billing, but they are too expensive for a single clinic to afford." What if we split the cost? A few weeks later, my occupational therapist friend called me asking about a recent change Medicaid was rolling out. We had already called in to get the details from Medicaid, so we offered to share our notes. I wondered how many other clinics were spending precious hours calling Medicaid to get the very same information that we could have shared with them in minutes.
Although we remained as independent therapy practices, we were starting to build a network that allowed us to have access to resources that neither of us would be able to afford on our own. Later we realized that if we combined our budgets for back office staff, we could build an amazing team to free us up from the back office grind and allow us to focus our energy back on our patients and clinical staff.
A few months later when one of our SLPs wanted to start her own private practice in an underserved part of town, we offered to let her use our back office to handle all of her administrative work. It made it tremendously easier for her to start her practice and within weeks she was hiring another clinician. Now, because more clinics have joined the network, we even have a growth coach that helps her figure out the next steps for growing her practice.
Instead of being alone, we are a part of a growing community, and while building a private practice will never be easy, we are able to focus on the work we love to do, taking care of our patients and our teams.
That is the idea behind One Therapy Network, a national network of independent therapy practices that act as one, sharing resources, learning, and growing together.
I encourage you to join us in this journey.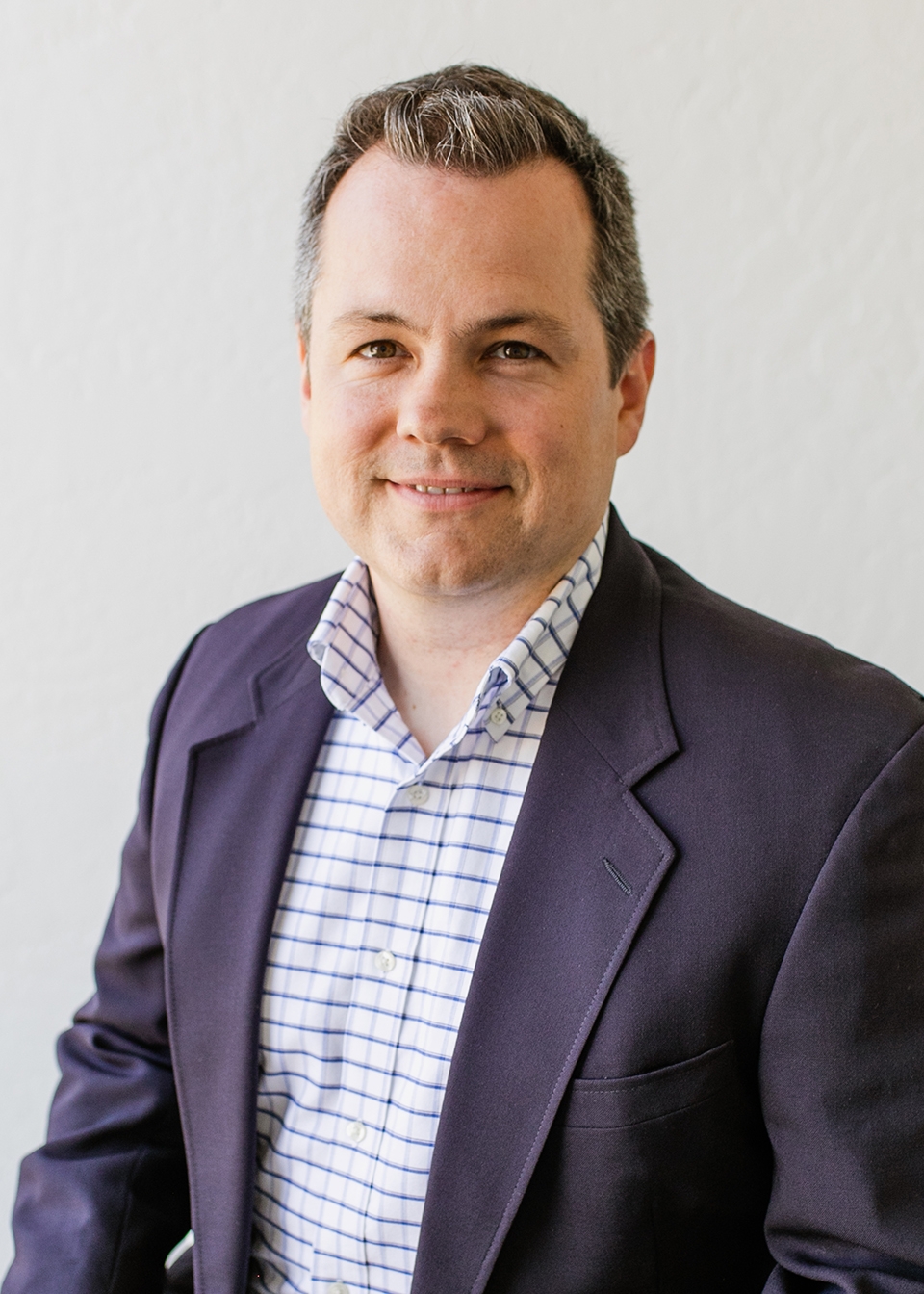 Edwin Brown
Executive Director
Further
Reading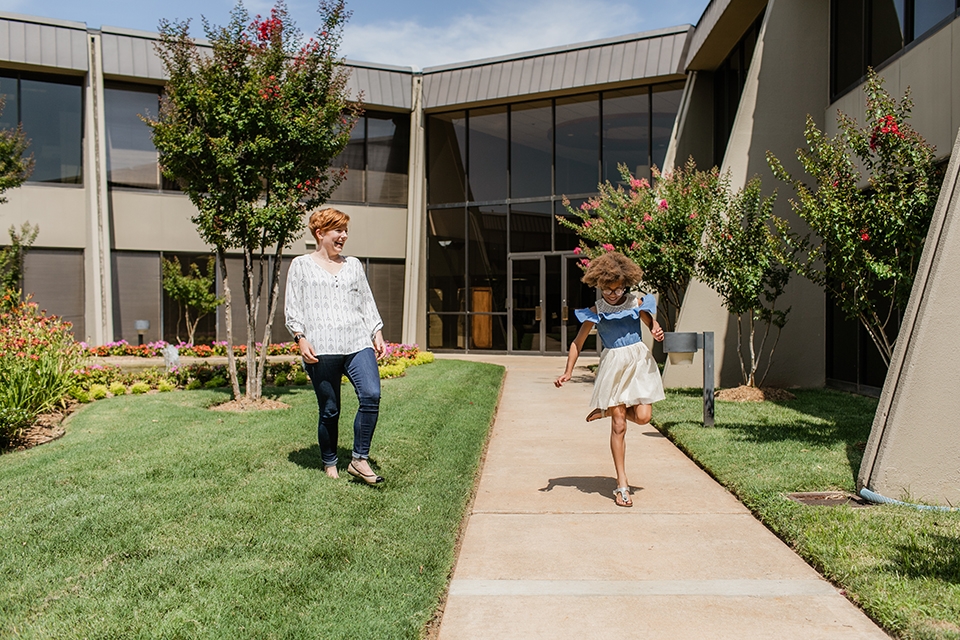 Getting the Right People on the Bus!
Who you hire is the most crucial decision you will make in your private practice.
Learn More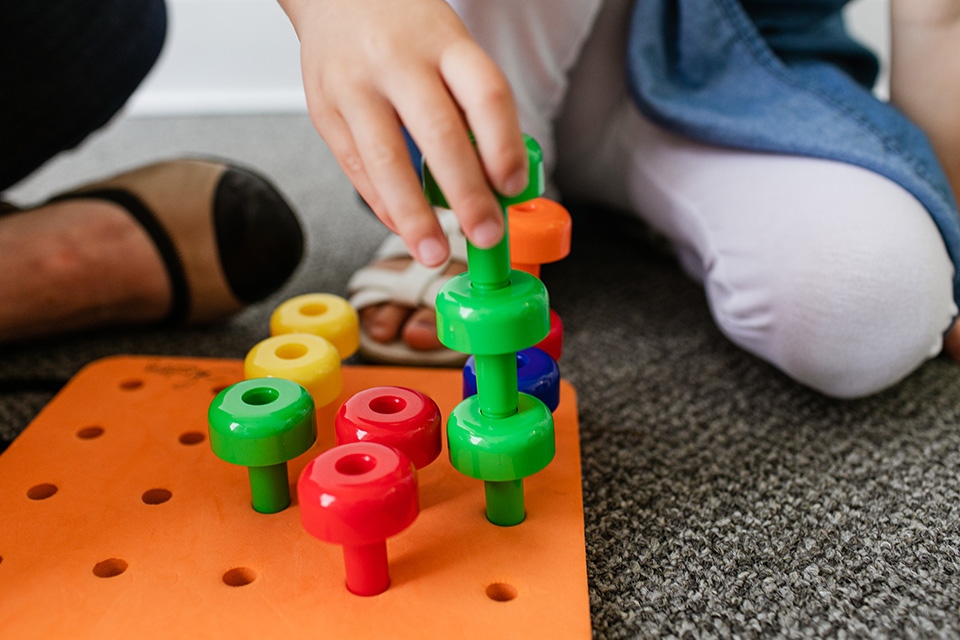 Four Benefits of a Multidisciplinary Clinic
Here are four reasons clinics go multidisciplinary and why you should consider it as well.
Learn More