What Is A Private Therapy Practice Community?
Written by
Mar 19, 2020
Whether you're starting your own private therapy practice or you're looking for a new way to improve your processes, be more efficient, learn more and grow your clinic, a community is the new way!
A Private Therapy Practice Community is a new place and direct way in which private practice owners from different locations can work together, share their knowledge, grow, and flourish.
Imagine it like a social media platform but with no distractions, where the information shared is confidential only to the members, where you can discuss challenging cases, share and find resources, best practice information, collaborate on new initiatives, and learn about different disciplines.
Private Therapy Practice is a forever evolving world; it's difficult to keep up with new diseases, mental conditions, etc. while managing all the administrative tasks a private clinic has. Probably more than once, you have had a patient with a complicated situation to diagnose, or you're struggling with processes that are not working, and you're trying to find new and innovative ways to improve them.
A New & Better Way To Perform
As human beings, we need a sense of belonging. In real life, we perform better in a community, so what if that team playing attitude can be brought to our professional life too. Time can get optimized, and you can participate in new ideas keeping yourself on top of the industry.
One Therapy Network was created to bring those solutions to private therapy practice owners. We have built a community where you can find all the resources and information you are always looking for, everything in one same place.
We also provide tools to help you improve the management of your clinic, like Electronic Medical Records (EMR) software, where patient information and billing are centralized. You also get a whole team that takes care of your administrative obligations, from sorting referrals, managing incoming faxes, insurance claims, to practice management and financial reporting, and more.
Get ready for the fast pacing world we're leaving and learn the biggest community of private therapy practitioners!
Further
Reading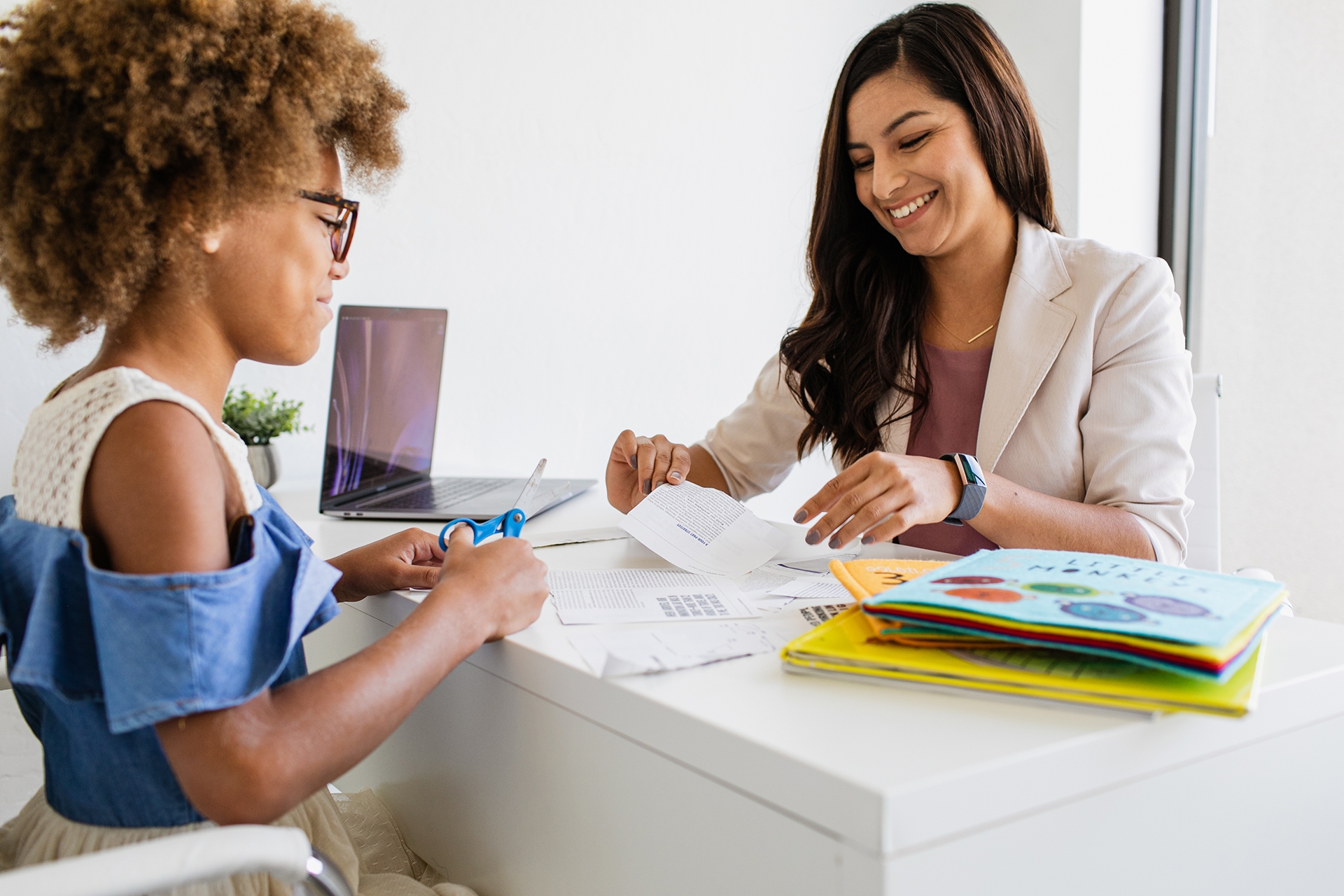 A Better Way to Run a Private Practice
In 2013, I took over management of a pediatric therapy practice in Oklahoma City when the previous owner relocated out of state.
Learn More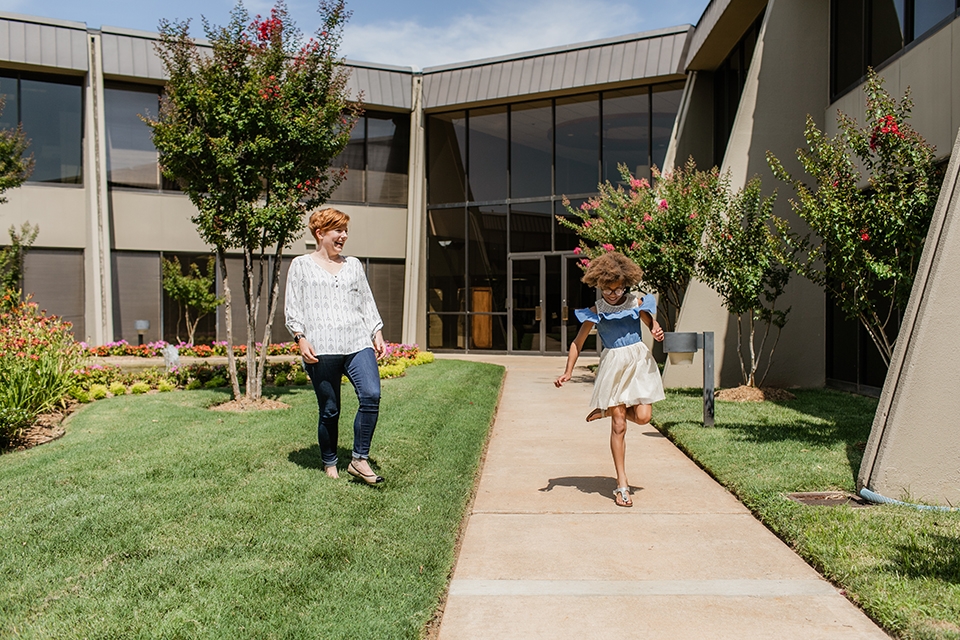 Getting the Right People on the Bus!
Who you hire is the most crucial decision you will make in your private practice.
Learn More