How to Build a Rockstar Team of Therapists
Written by Edwin Brown
Sep 20, 2019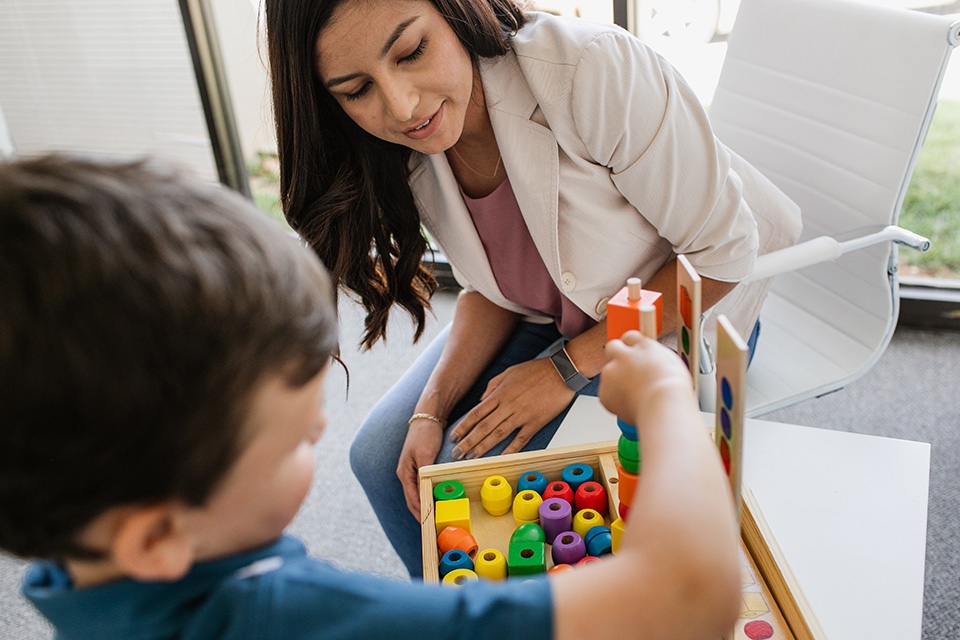 So, how do you identify A players and distinguish between them and the B and C quality candidates that come across your desk? How do you find those team members who will come alongside you and join in the mission of your clinic. Well, first, it's not easy. Most B level candidates and many C and D level candidates can look just like an A player at first glance. And while learning to identify the right team members may be part science and part art form, you can definitely decrease your odds of a "failed hire" by implementing some basic hiring practices.
What do we mean by "failed hire"? Failed hires are simply when we have hired someone who was not the right person for the job. Now, we set the bar pretty high, as our expectations for a successful hire only include an A player, but here is how you can tell that you likely had a failed hire.
Answer these questions about your team:
If I had to make the decision again, would I hire them?
Do I spend three times as much energy "managing" a specific member of my team versus the other members?
Have I built out systems around any specific member of my team because they could not work like the rest of the team?
Would I breathe a sigh of relief if any member of my team quit?

If you answered yes to any of those questions, you likely have a failed hire. A failed hire does not mean that the person cannot get the job done. In fact, the most damaging failed hires are the ones that are just good enough to stick around and not quit or get fired. But they are not A players and they will limit your ability to take your practice where you want it to go.
What does an A player look like? Have you ever thought, "If I could just have three more clinicians like her, we'd be set"? Do you have a "go-to" person that you can lean on when the wagon wheels fall off? Is there anyone on your team that seems to care more about her patients than her paycheck? All of these are clues that you have an A player.

In fact, the most damaging failed hires are the ones that are just good enough to stick around and not quit or get fired.
In his book The Ideal Team Player, Patrick Lencioni describes an A player as someone who is humble, hungry and people smart. We have found this perspective to work really well for hiring therapists. In fact, we like this method so much that using Lencioni's recommended interview questions are a required interview session for every hire we make. You can find those questions here.
Have multiple team members conduct interviews. We typically have no less than five people involved at different stages of the interview process. While all hires end up being the clinic owner's ultimate decision, feedback from your clinical staff and even your administrative staff can really help you get a better picture of a candidate's true personality.
So what does a typical interview/hiring process look like for us?
Initial phone interview to gauge interest and first impression.
In person interview with practice owner (ideal team player interview).
Working interview (in a therapy session) with therapist from same discipline (if your clinic is large enough, have her sit in with a couple different therapists.)
Second interview with practice owner.
Interview with front desk.
Reference checks.
Spousal interview (optional for non management level hires).
Offer letter.

Nothing will impact your practice as significantly as a dedicated approach to only hiring A players. Define what an A player looks like for your specific setting and relentlessly pursue adding them to your team. When you realize a hire was not the A player you hoped she was, make a change quickly. Here is the great thing about A players, they want to work with other A players. Find a few and they will start to attract others and before you know it you will have a team that most practice owners only dream of.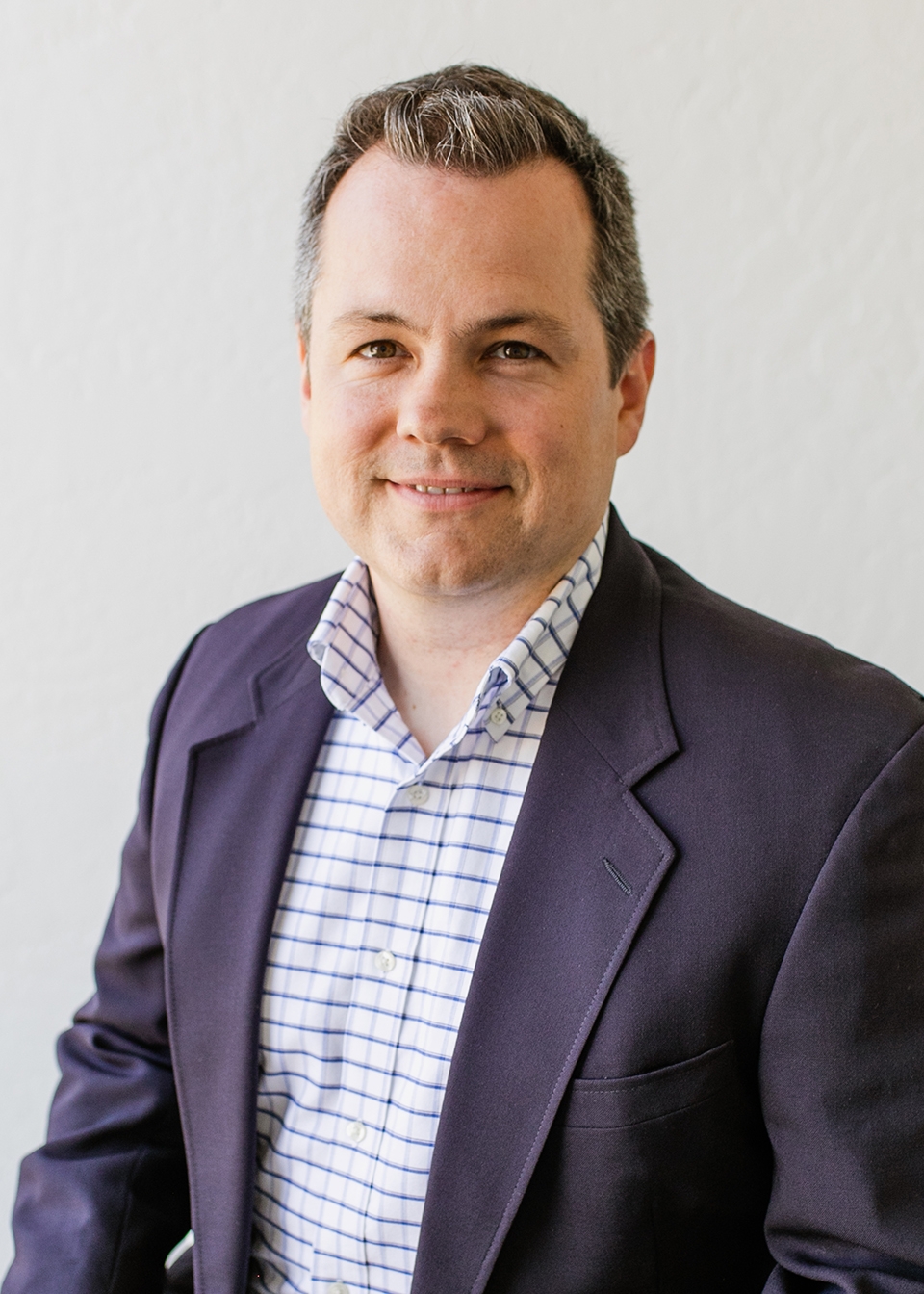 Edwin Brown
Executive Director
Further
Reading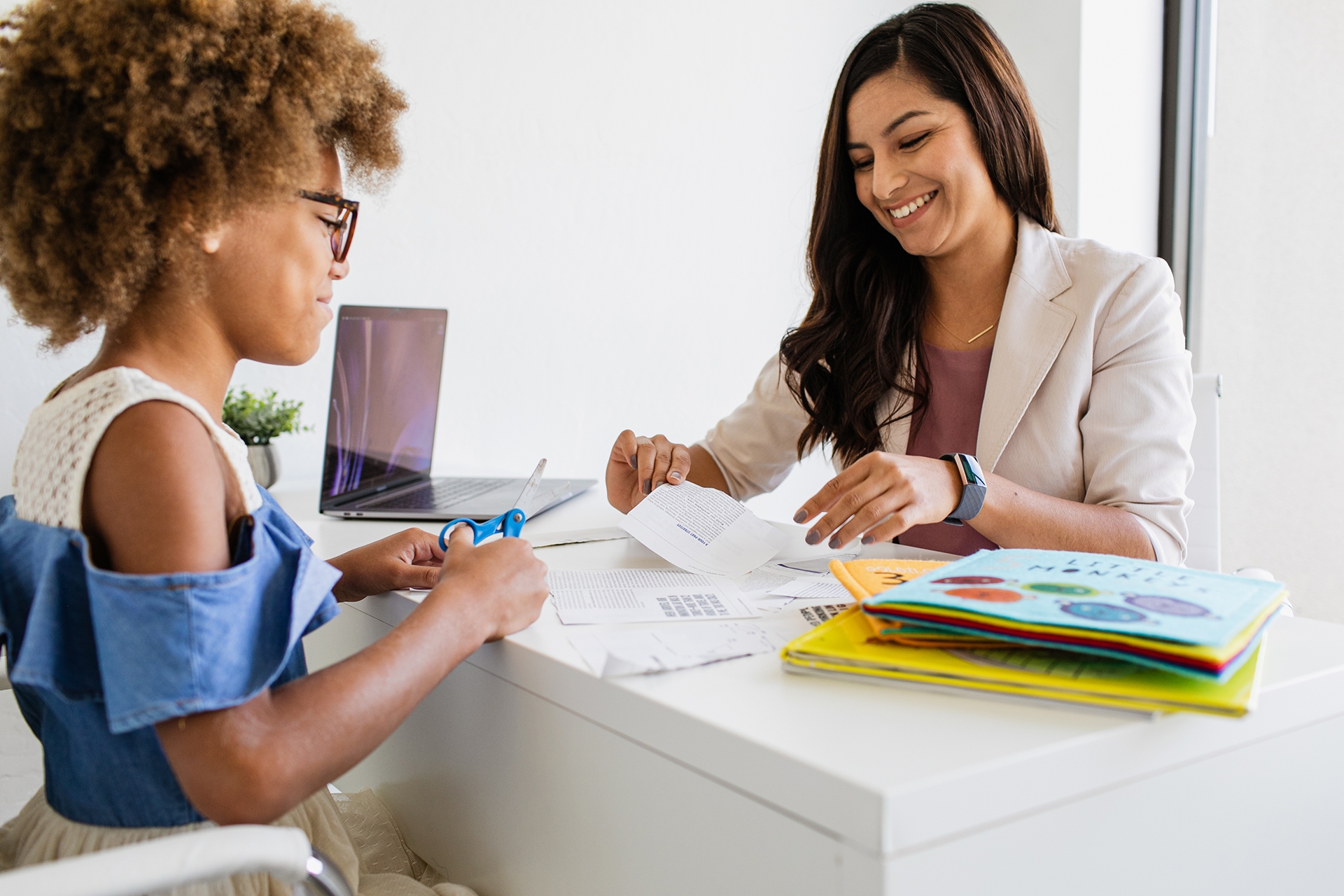 A Better Way to Run a Private Practice
In 2013, I took over management of a pediatric therapy practice in Oklahoma City when the previous owner relocated out of state.
Learn More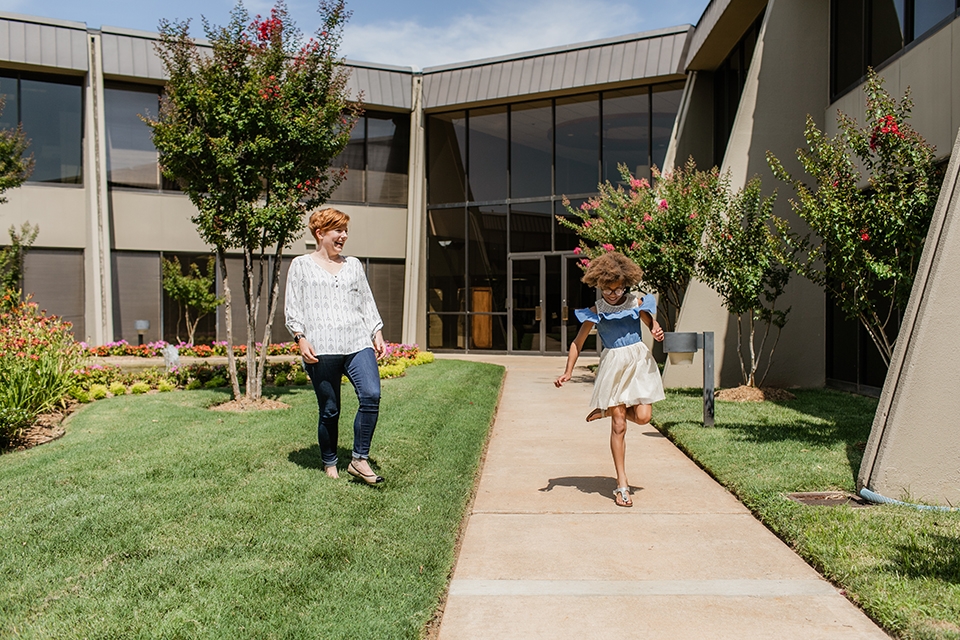 Getting the Right People on the Bus!
Who you hire is the most crucial decision you will make in your private practice.
Learn More