How Do I Start A Private Therapy Practice In Oklahoma?
Written by
Mar 19, 2020
Starting your private therapy practice in Oklahoma or any other state can be tough, especially when you're fresh out of grad school and don't have experience. However, if you build a strong foundation, having a successful private therapy practice clinic is possible. We have collected a few strategies to follow and prepare you for the private practice path:
Work For Some Time & Gain Experience
There're a lot of people that adventure themselves from the start without having any experience. However, grad school doesn't teach how to run a business, so if possible, the best you can do is work for some time for someone else.
Let yourself learn from others and have a stable income to allow you to save money too.
Diversify Your Knowledge
Join groups, investigate and try to learn and expand your knowledge. Offer to help your coworkers, do online courses about financing and business administration.
Save Money To Invest In The Future
Don't go crazy from the start by getting a loan; instead, save as much as possible, so you don't need to go into debts. Unless you're not sure you'll be able to pay a loan, you should never get into debt.
Get An Online Presence
Make sure to get a website from the start; create a page is social media too, and any medical platform. Being online is essential nowadays for people to find you, rate your services, and spread the word about your quality and truthfulness.
Join Online Communities
Look for communities or groups to join, where you can learn from other experiences and share your knowledge too. Joining communities is an excellent way of networking too, by getting to know other practitioners from different locations, you can build referrals and find ways to serve your patients better.
At One Therapy Network, we have created a community that allows you to interact with other practitioners around the country. We also provide tools that can help you start your private therapy practice even when not having experience, through online personalized coaching and administrative responsibilities management.
Further
Reading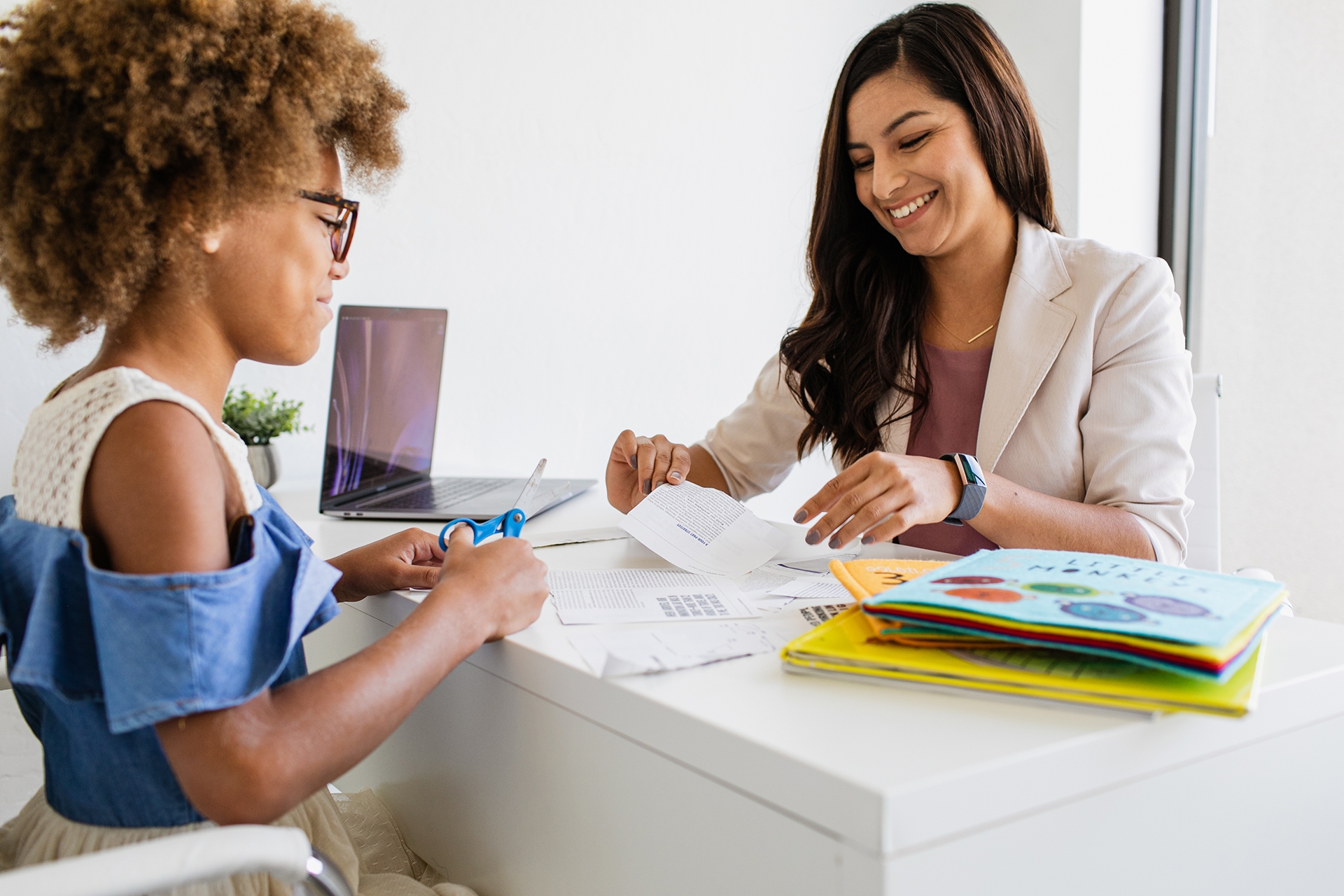 A Better Way to Run a Private Practice
In 2013, I took over management of a pediatric therapy practice in Oklahoma City when the previous owner relocated out of state.
Learn More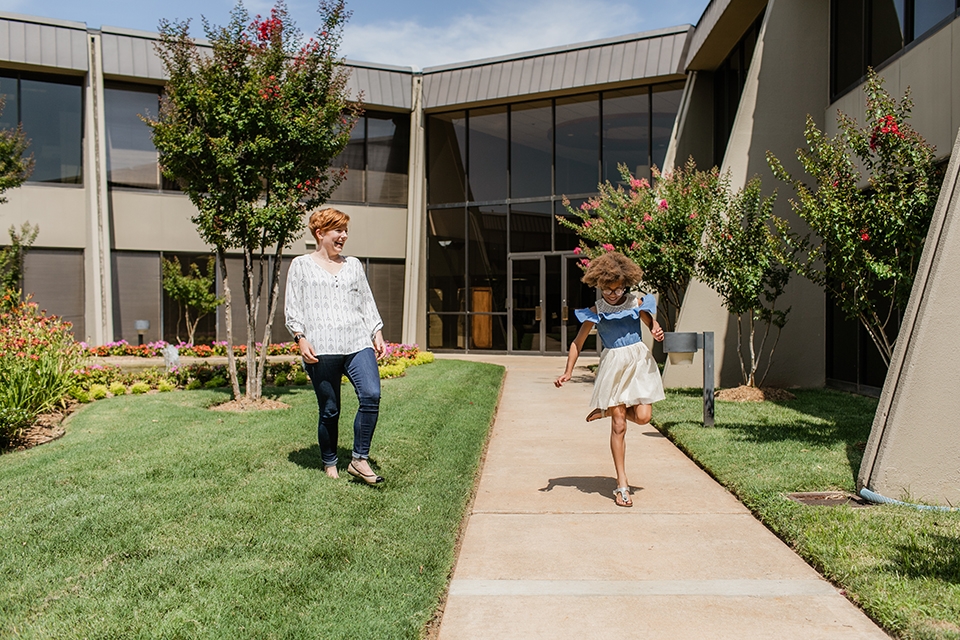 Getting the Right People on the Bus!
Who you hire is the most crucial decision you will make in your private practice.
Learn More