Fulfillment Guidance for Therapy Practices in Oklahoma
Written by
Mar 19, 2020
Having your own private therapy practice in Oklahoma requires much more than medical knowledge; sooner than later, you will see yourself involved in finance, administration, and more, to a point where even when having a fulfillment team, you will have to be an expert in everything.
Over time being on top of every single aspect can be overwhelming, and errors can slip, like overbooked patients and more. But what if there's a better way, a community that can help you grow and provide fulfillment guidance for therapy practices?
At One Therapy Network, you don't only receive the direction, but you get a whole team to help you out with your administrative responsibilities.
GET IN TOUCH WITH US TO LEARN MORE
Benefits Of One Therapy Network
We are a national network of different types of independent therapy practices that act as one, sharing resources, learning, and growing together. A better and new way where you don't have to worry about all the administrative tasks a private practice clinic has.
The growth you can achieve in the community is not compared to any other; you'll learn to run your clinic and not the other way around. With One Therapy Network you get:
A Member Success Coach who will help you set goals and build a business plan. You also get advice on how to manage and grow your practice; we train new hires and help you establish policies and procedures.
A personalized Electronic Medical Records (EMR) software, with a chatter tool and dashboards, from where the whole fulfillment team can get access to patient information and billing modules to record patient payments and manage their balances.
Practice Management and Financial Reporting.
Insurance response management, claims, and billing.
We process incoming faxes and send them to the appropriate destination.
We manage scripts and documentation from your referral sources.
A community with other specialists and owners of private practice clinics.
Free Up Your Time & Focus On Your Patients
One Therapy Network will help you free up your time and focus on your patients. The community is like a live ongoing learning platform, where other practice owners help each other grow through shared knowledge and experiences.
Further
Reading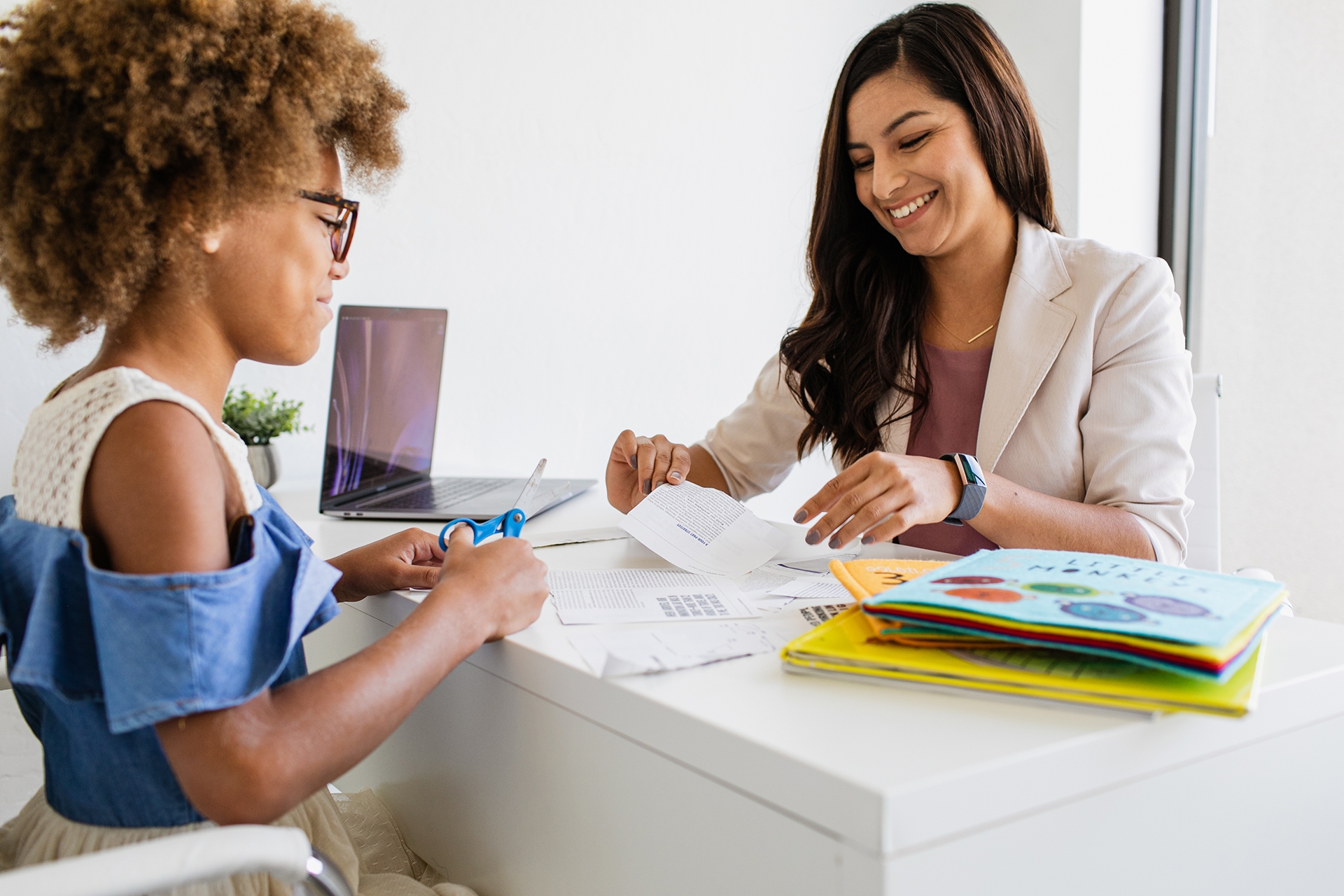 A Better Way to Run a Private Practice
In 2013, I took over management of a pediatric therapy practice in Oklahoma City when the previous owner relocated out of state.
Learn More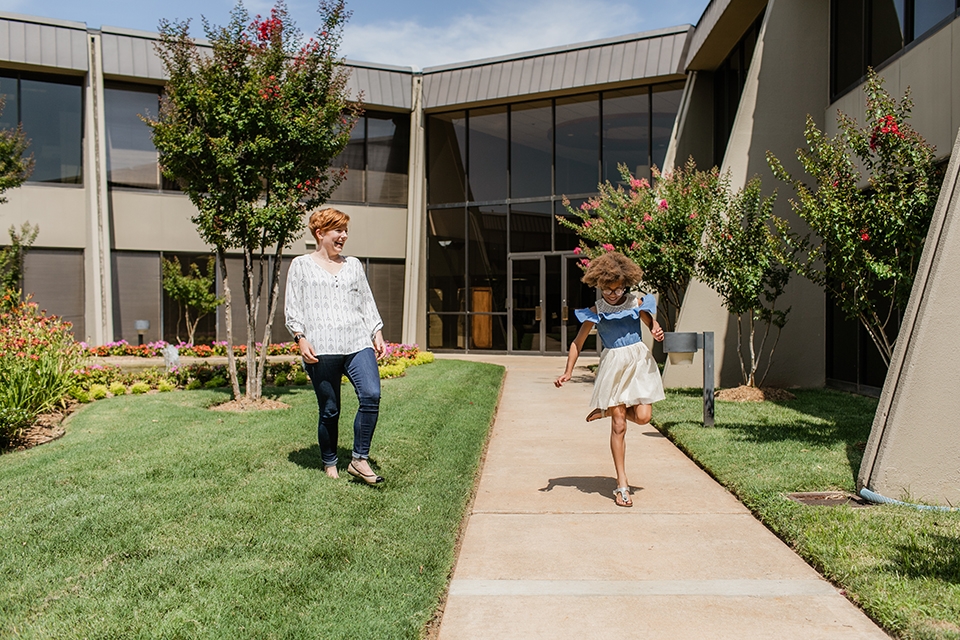 Getting the Right People on the Bus!
Who you hire is the most crucial decision you will make in your private practice.
Learn More